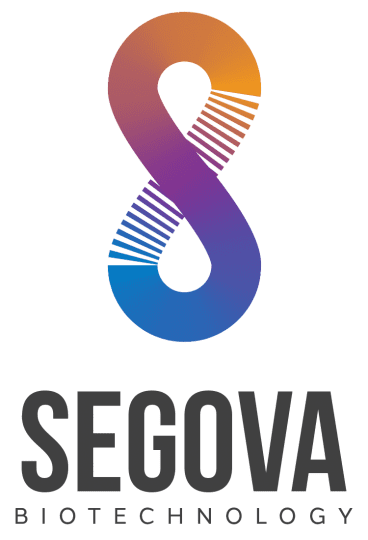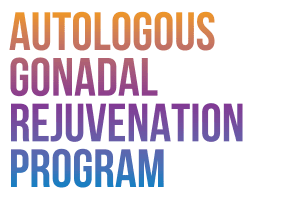 Meet us at The Fertility Show Nov 1-3 at London Olympia
SEGOVA ovarian rejuvenation is a group of procedures and methods that helps create new eggs and improve hormonal and reproductive function in the ovaries of women who are unable to conceive due to early menopause, advanced maternal age, poor egg quality or low ovarian reserve, but who wish to have their own biological child.
SEGOVA ovarian rejuvenation is the most comprehensive and progressive set of procedures and program for ovarian infertility available today. We use innovative technology to restore ovarian function, together with individualized care plan that will fit both your physical and medical needs.
To find out more please visit us at our stand F30 during The London Fertility Show from November 1st till 3rd at London Olympia!