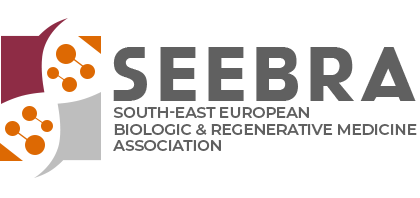 South-East European Biologic & Regenerative medicine Association held 1st International Congress from December 10 – 11, 2020 at MONA PLAZA Hotel in Belgrade.
 
The lecturers and participants were from all over the world, sharing their expertise in the field of biologic and regenerative medicine.
 
The congress was very successful and the co-presidents of the association thanked everyone for the effort they put in the participation in these difficult times.
Prof. dr Aleksandar Ljubić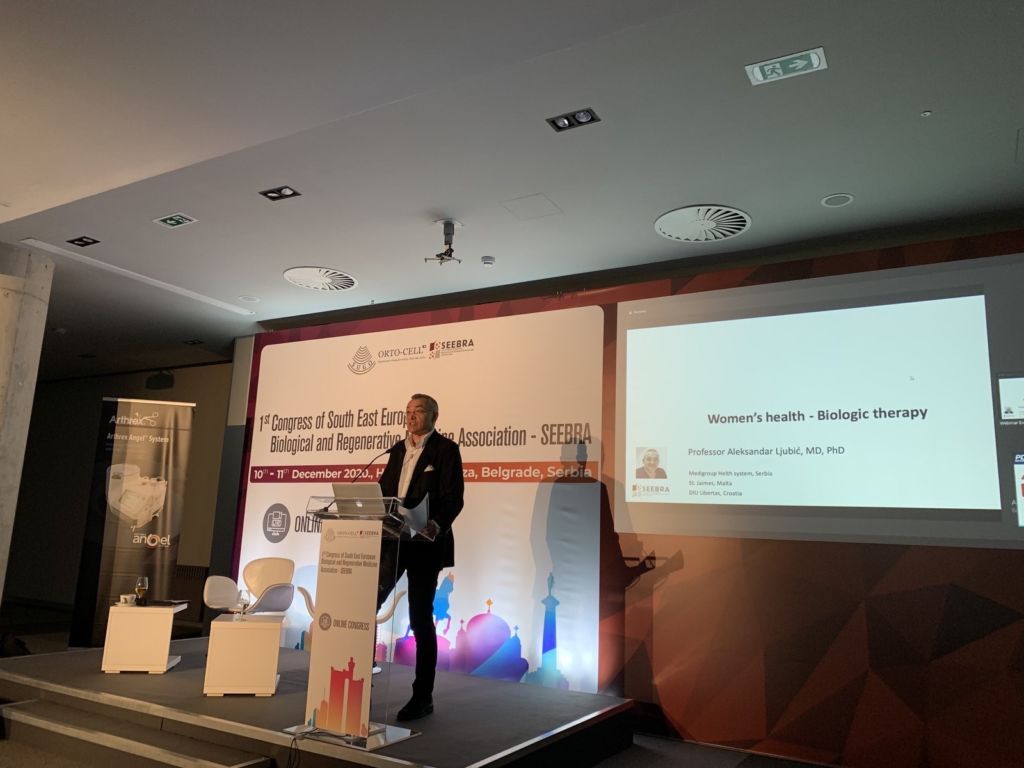 Prof. dr Aleksandar Ljubić and dr Dzihan Abazović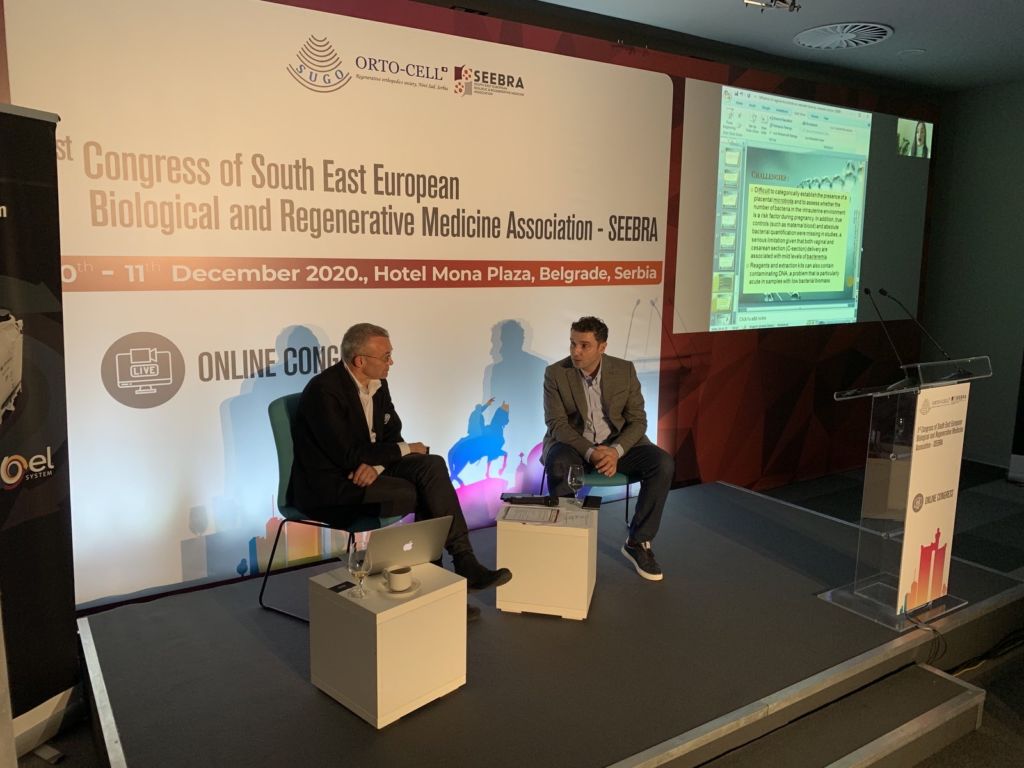 Prof. dr Dušan Marić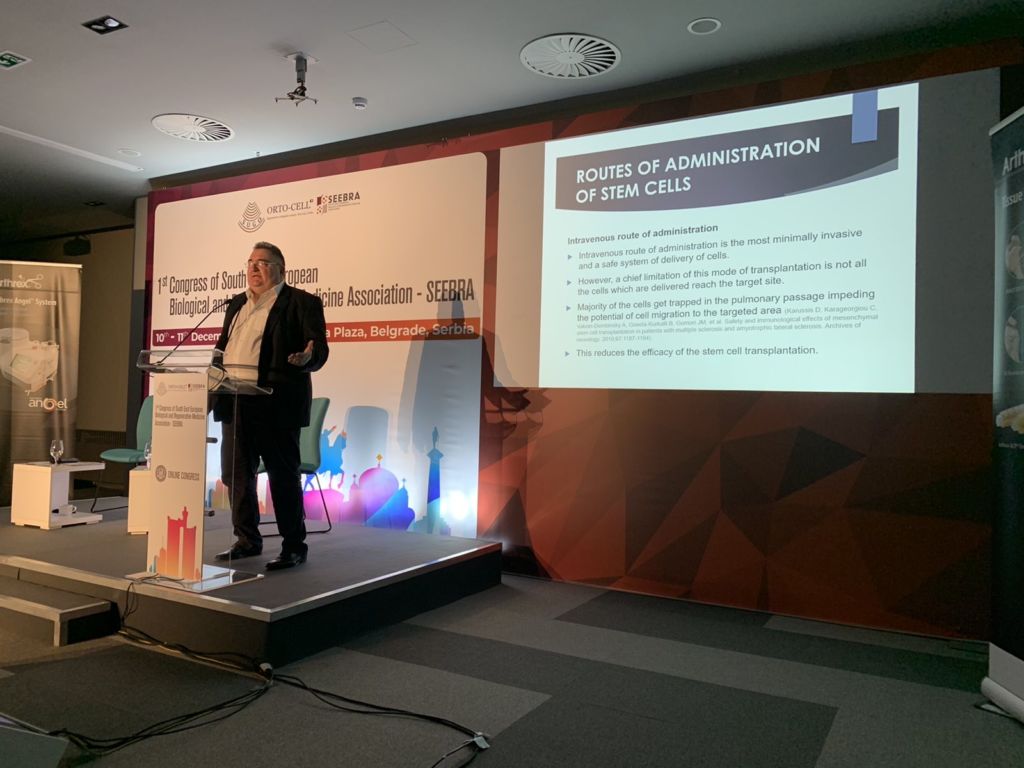 Prof. dr Dušan Marić and dr Dzihan Abazović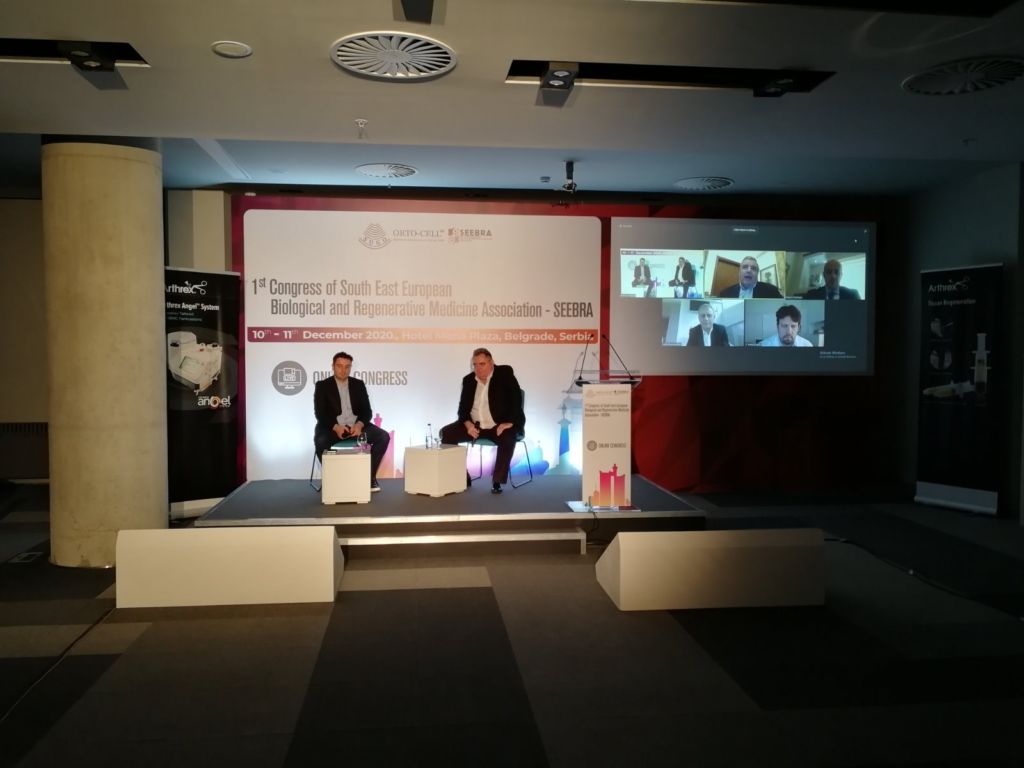 Dr Dzihan Abazović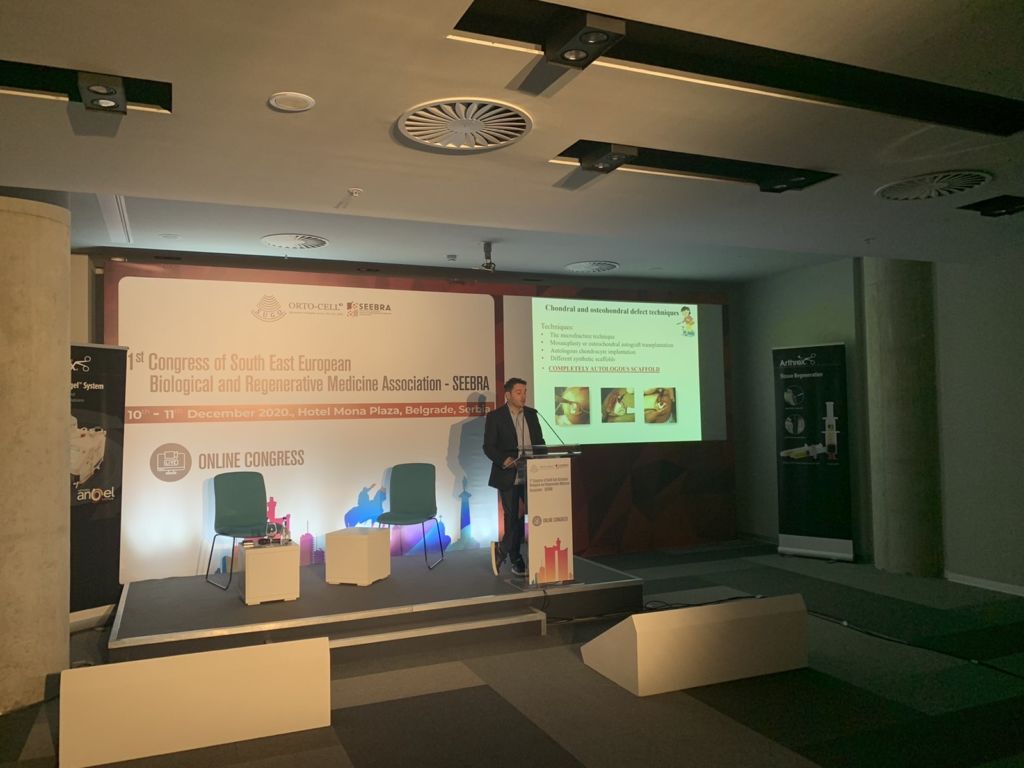 Participants of SEEBRA congress