London, UK
November 1-3, London Olympia
Now in its 11th year, The Fertility Show is the only live event that lets you meet with so many top fertility experts, clinics and doctors in one place at one time, in a safe and discreet environment. The Show is for people who need information and advice on their fertility and it's helped thousands of visitors on their fertility journey. Over 100 exhibitors including doctors, clinicians and fertility experts are on hand to meet you face-to-face and answer your questions as well as offer help and support.
The Fertility Show features the most extensive seminar programme, of its kind, featuring the worlds leading fertility experts. Make sure you plan your day and choose the right seminars to attend to get the information and advice you need. Over the three days show aims to provide many of the answers you are looking for on your fertility journey.
The Show features over 100 exhibitors, ranging from doctors to clinicians and practitioners including UK & overseas clinics, advice groups, charities, acupuncturists, dieticians, nutritional & lifestyle advisors, holistic therapists and more.
The Let's Talk Fertility stage in association with Fertility Network UK and IVF Babble gives the opportunity to put forward questions to a panel of fertility experts as well as patients who have experienced fertility issues themselves. Chaired by the host of The Fertility Podcast, Natalie Silverman, the Let's Talk Fertility stage is insightful, relaxed, interactive and patient-led.
Our SEGOVA team will be present at The Fertility Show this year to present our unique and innovative program. Please visit us at stand F30 to find out more or simply to say hello!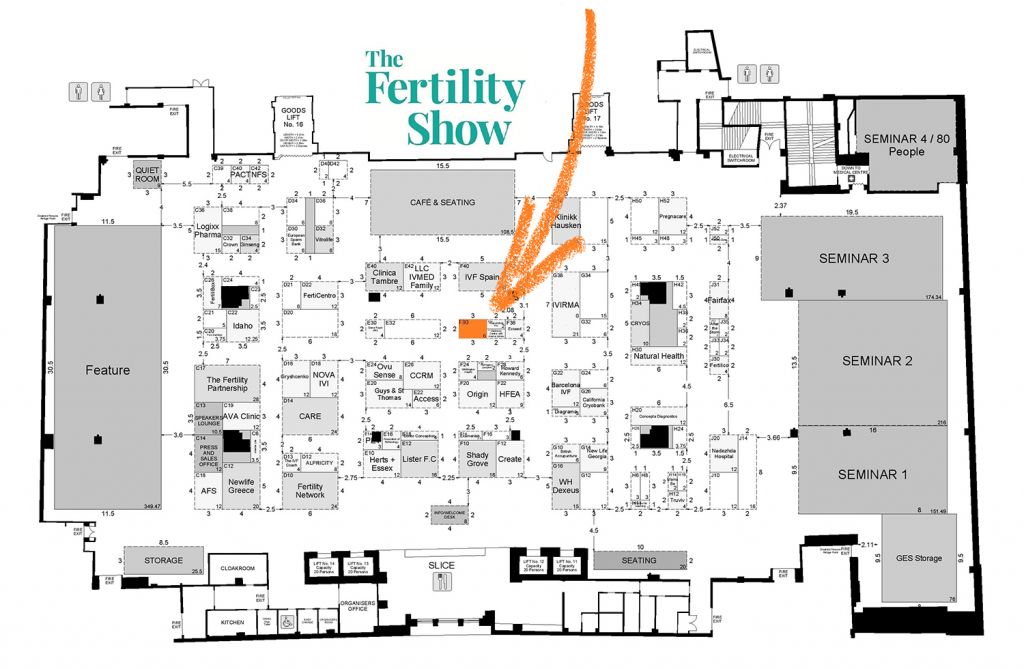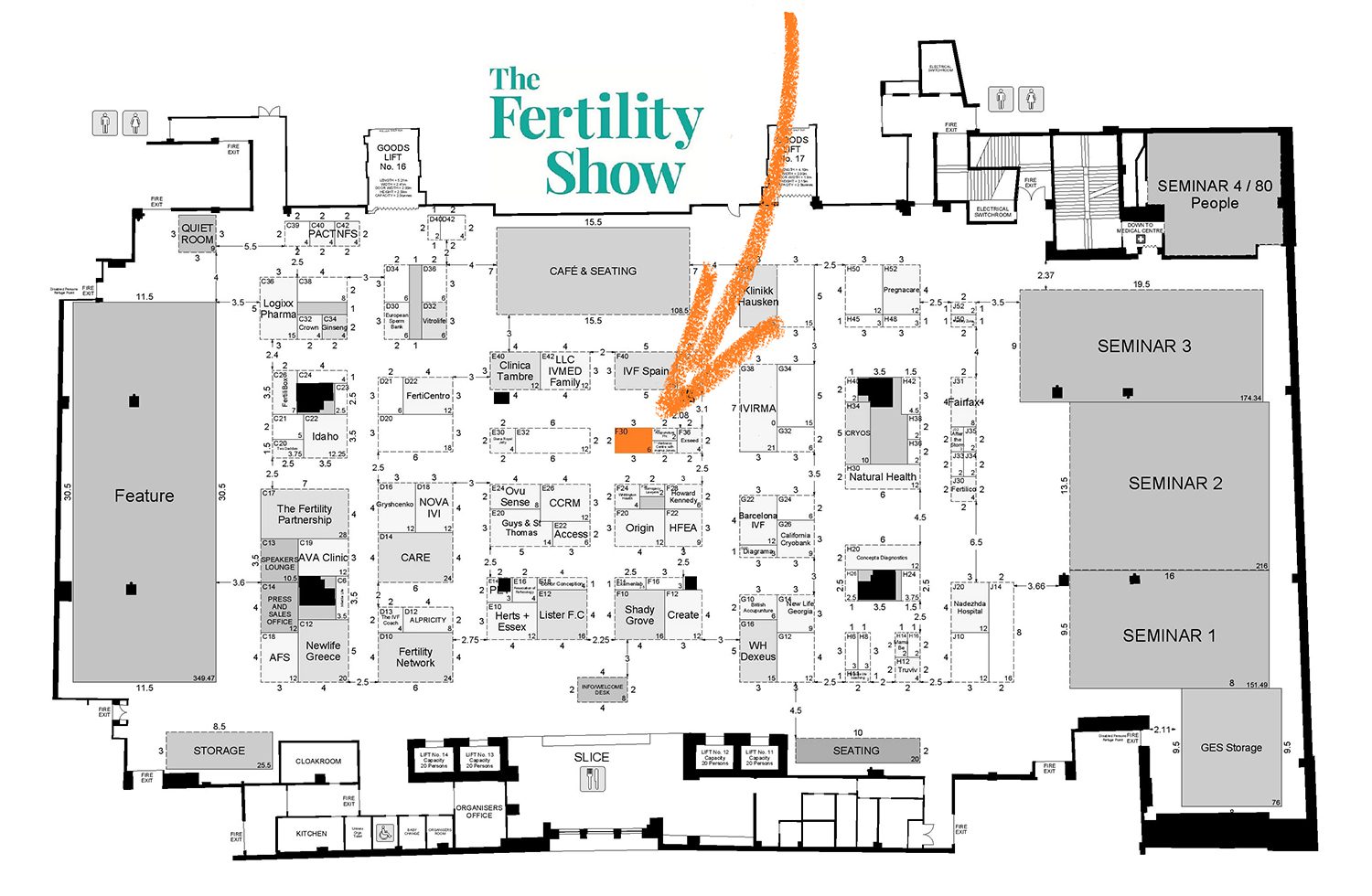 For more information on this event please visit https://www.fertilityshow.co.uk/london